GALLERY
We Walk By Our Faith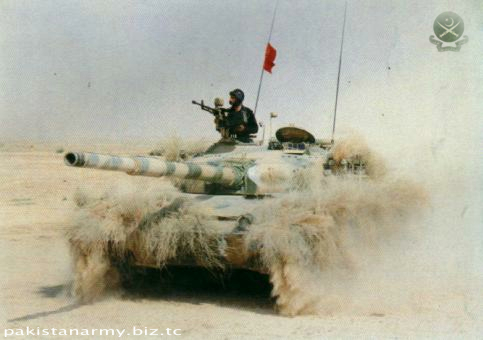 Make ready your strength - Armour in exercise perfecting its war skills.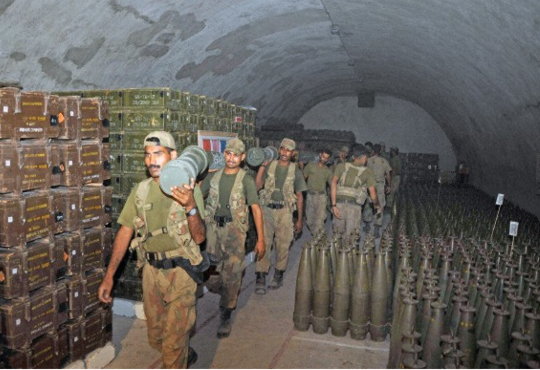 Troops gearing up for Exercise Azm-e-Nau 3, the largest military exercise since Zarb-e-Momin. 2010




Pakistani soldiers trekking near the Siachen glacier.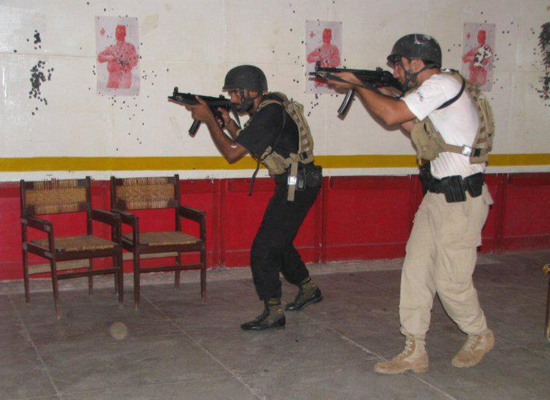 Training for perfection - Soldiers practicing their Close Quarters Battle skills.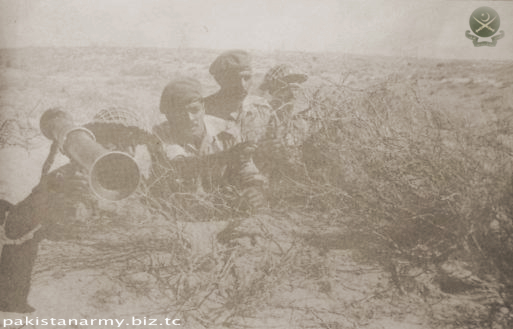 1965 War - Troops prepare to strike Indian positions in a battle.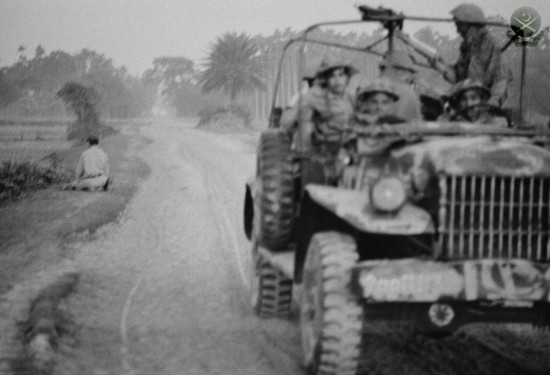 1971 War - A convoy stops for an officer to perform his prayers near Rangpur in former East Pakistan.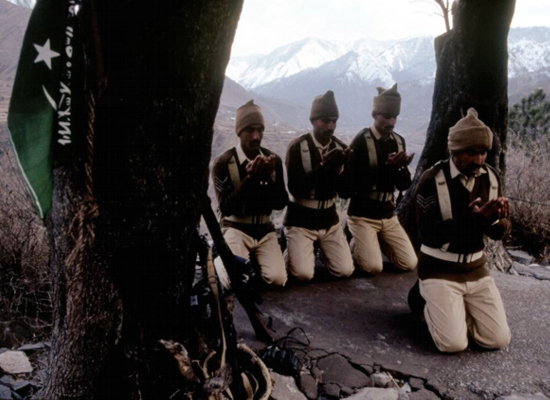 Soldiers praying while guarding the Line of Control line in Kashmir.




Troops move towards the Afghan border to boost security as US prepared to unleash its rage after 9/11 incident. October 2001




Rangers move towards Lal Masjid as operation starts to bring an end to their aggression. July 2007




Soldiers checking the hideouts of TTP khariji militants after pushing them off in Bajaur agency. February 2010




Ribaat - Soldiers stand guard at their post somewhere on the Line of Control in Kashmir.




Pakistani peacekeeper patrols outside a camp of displaced persons in Congo. 2005




Soldiers patrolling the northern borders in Kashmir.




Aviation Mi-17 helicopter arrives at LDA plaza in Lahore to rescue trapped people from high floors. May 2013


GALLERY