GALLERY
Pak India 1948 Kashmir War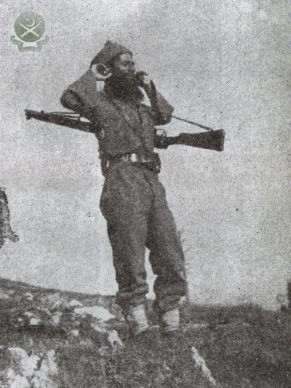 Azaan at the front line.




A 25-pounder artillery gun in action.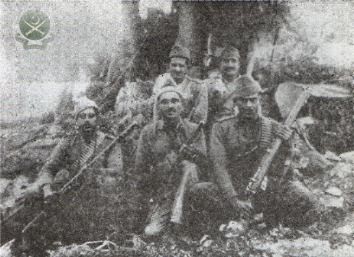 Group of veterans at Chotta Kazinag.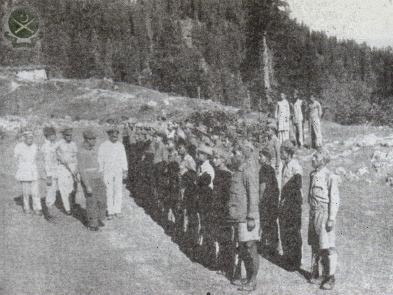 Mujahids and volunteers like this group, ill-clad and ill-equipped had to face the Indian Army.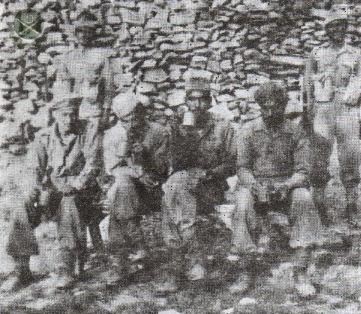 Pakistani soldiers pose with an Indian patrol captured in Tathwal sector.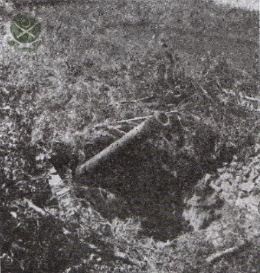 A gun position in Pandu sector.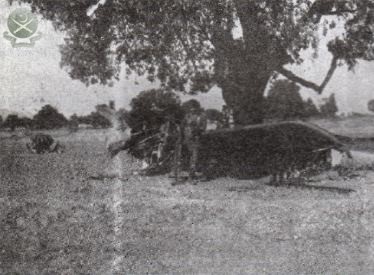 An Indian aircraft shot down with a rifle fire near Assar.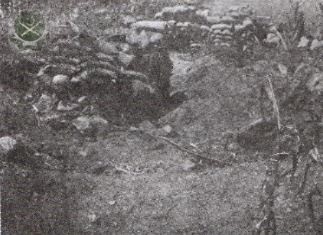 Abandoned enemy positions in Sugna.